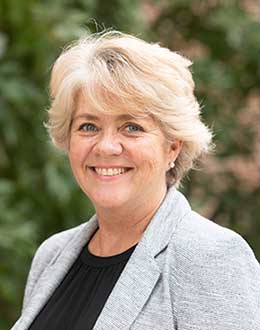 Welcome to the New Jersey Institute for Food, Nutrition and Health (IFNH) at Rutgers University!
Founded in 2010, the IFNH opened its doors in 2015 as a major organizational hub for interdisciplinary research, merging relevant disciplines to address crucial problems in nutritional sciences, globally.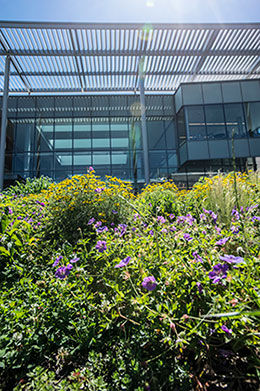 Taking advantage of the uniquely wide diversity of scientific fields at Rutgers University, the IFNH research and education activities span from food production and sustainability, through metabolism, microbiome, and human performance. Centers constitute the Institute's hubs for connectivity, where members of the Rutgers community overcome discipline borders to advance research and generate the new knowledge that set basis for the solutions of the big challenges of humanity in relation to food and sustainability.
I welcome you to explore our Institute's Centers, Programs, and Services, and help us to advance the mission of the IFNH to make New Jersey the "Healthy State", and a model for the nation.
Sincerely,
Maria Gloria Dominguez-Bello, Ph.D.
Director, NJ Institute for Food, Nutrition and Health
Henry Rutgers Professor of Microbiome and Health
Departments of Biochemistry and Microbiology and of Anthropology
Rutgers, The State University of New Jersey