Center for Human Nutrition, Exercise, and Metabolism
The Center for human Nutrition, Exercise and meTabolism (NExT) is a center of the New Jersey Institute for Food, Nutrition, and Health. Primary goals of the center are to examine how to optimize health, body composition, and metabolism through nutrition and novel techniques to improve muscle and bone strength, maximize growth, and delay loss of function associated with aging. To facilitate our goals, there are two IFNH focus areas; one is the Bone and Body composition and the other is the Exercise Research.
Nutrition and food intake affect human biochemistry and metabolism to improve body weight, digestion, immunity, endocrinology, and brain health. These factors are equally influenced by exercise and fitness to maintain health and prevent disease. The critical role of nutrition and physical activity in the prevention and treatment of conditions such as type II diabetes, heart disease, hypertension, obesity, cancer, osteoporosis, and other chronic diseases is still being fully recognized.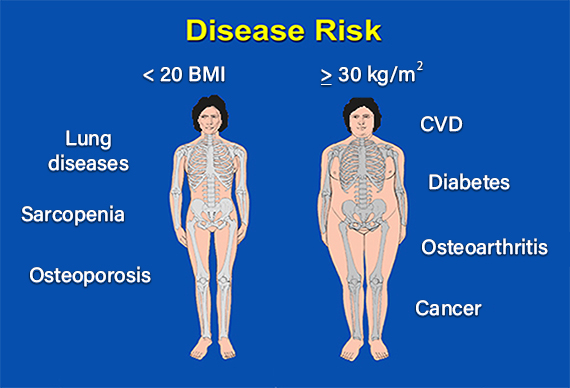 The inherent interdisciplinary nature of nutrition, metabolism, and exercise facilitates its collaboration with other core areas and centers of the IFNH and other outstanding Departments and Schools at Rutgers. Our goal is to bolster the translational efforts to improve human health at the Institute. The Center represents an ideal environment to facilitate cutting-edge research and educational models that will put Rutgers at the forefront of disease prevention using healthy lifestyle solutions.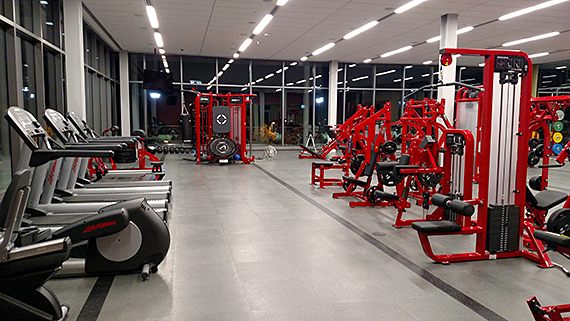 The Center for Human Nutrition, Exercise and Metabolism with state-of-the-art testing, performance and clinical facilities will provide the ability to train and test various populations' body composition, metabolism, diet, and fitness. This includes pediatric, adolescent, college, elderly, sedentary, and obese individuals, in order to improve their health. The facility is also designed for elite athletes, military personnel, police, and firefighters. An emphasis will be placed on an integration of nutrition, health, and fitness in order to influence public policy and mitigate disease states. The Center represents the next generation of human nutrition and exercise health promotion in a university setting, using state of the art methods to conduct the highest quality research and promote the highest standard of care.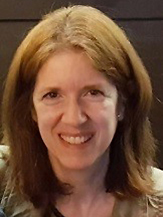 Sue Shapses, PhD, RDN
Professor, Department of Nutritional Sciences
Center Director
Adjunct Professor, Department of Medicine, Rutgers - RWJMS
shapses at rutgers.edu
848-932-9403
Director's related efforts:
A primary focus is to understand how micronutrients, exercise and dieting affect metabolism, inflammation and gut-brain health to optimize body composition and health. Dr. Shapses is an Associate Editor, Am J Clin Nutr and section Editor for the annual journal "Nutrition, Exercise and Lifestyle" in Current Osteoporosis Reports.