FAME (Food, Agriculture, and Marine Ecosystems) Pilot Project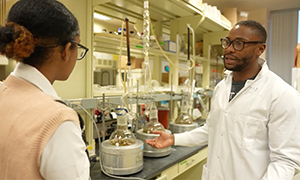 Funded by a grant from the New Jersey Institute for Food, Nutrition and Health, high school students enrolled in afterschool programs were invited to direct short science video stories featuring real world research. FAME's model includes trusting relationships with participating university scientists who make their labs and research field sites open and available to youth for authentic, real world informal STEM learning experiences as part of collaborative science storytelling.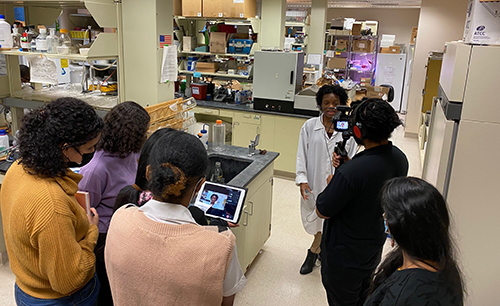 Science videos were directed by youth participants from the Rutgers 4-H program in creative collaboration with researchers from Dr. Jim Simon's plant biology lab. Science story video productions were overseen by Dena Seidel with technical support from Brendan Jenkins. Videos have been approved by all contributors for showcase.